Glover Park Rentals
For Landlords:
If you own a property in Glover Park and would like to rent it yourself, I will post it here for free. Many people searching for rentals in Glover Park search www.GloverParkDC.com.
If you would like complete rental services including listing, advertising, showing, tenant screening, lease preparation and moving arrangements please call or email me and I can review with you the benefits.
For Tenants:
Looking for a rental and haven't found what you want on Craigslist, HotPads, Zillow or Trulia? See below, or call or email me.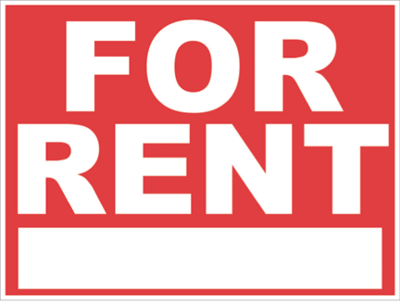 In Glover Park
* Equal Housing Opportunity
* "Housing Choice Voucher Applicants Welcome"